40+ years of building and design experience
As the leading Southeastern Wisconsin dealer of Living Space Sunrooms, we use the most quality and high-performance products. We offer our customers unprecedented options for four-seasons rooms and patio enclosures in houses across Southeastern Wisconsin.
With over 40 years of building and design experience, S.E. Wisconsin Sunrooms will quickly and efficiently develop the sunroom you've always desired. We pride ourselves installing solutions that fit perfectly into your home and lifestyle. In fact, our customers often report back to us that their new addition is the most used room in their homes!
We give you the power to customize the Milwaukee sunroom design of your new addition, allowing you to pick from a wide variety of window, door and roofing options to make it unique. Our sunrooms are great additions, providing an ideal place to work, read, relax or watch the Packers dominate their opponents on the gridiron.
DEDICATION
We go above and beyond to ensure our clients are happy with their purchases, working with them every step of the way to craft their sunrooms down to the very last specified detail.
EFFICIENCY
Having your home under construction for weeks can be extremely distracting to your daily routine, so we make a point to finish your project in a matter of days and ready for years of enjoyment.
QUALITY
We'll outfit your sunroom with EcoGreen frames and knee walls to maximize its insulation. We'll also use Low-E glass that allows natural light to flow in while blocking harmful UV rays.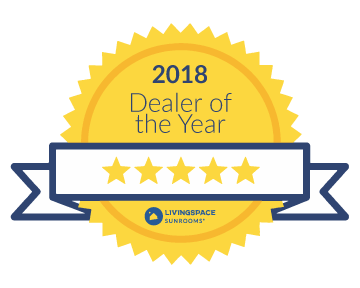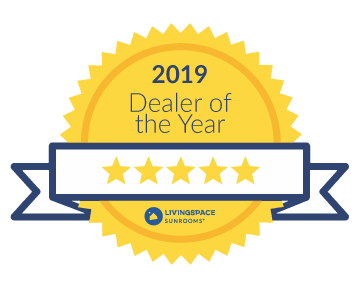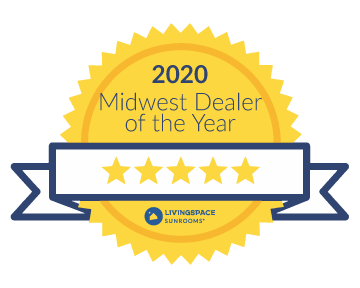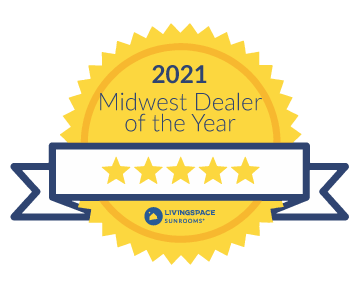 It is truly the nicest Room in the house!
I would highly recommend Jude and his team to anyone looking to put an exceptional addition to their existing home
We had some rough weather to deal with last fall and early Winter but everything was still finished in a timely fashion and the work was done to perfection
It is truly the nicest Room in the house now. We added a nice big screen TV so it has become an above ground man cave /totally awesome!
Recently had major surgery and it's become my recovery Room; couldn't be happier. We did a 4 seasons and it heats up and cools down in mere minutes.
If you're looking to add a sunroom no need to look any further than Southeast Wisconsin Sun rooms.
Gary and Ginny T.
5 out of 5 stars (based on 61 reviews)