Sunroom Home Additions
Looking to add home addition? Sunrooms and all season rooms are a great way to add space to your home with a great family/living area. Sunroom home additions are our specialty and we custom build sunroom additions in SE Wisconsin. Give us a call to see if we are the right builder to take on your project
Sunroom Additions are a great way to add space to your home and bring the outdoors in. Here in Wisconsin we love the outdoors and a sunroom is a great way to connect to your outdoor space year round. Our team will start by getting the details of your project and working up an estimate for an on site consultation. Building a sunroom addition on your home is a big project, give us a call and get it done right. We are highly regarded throughout Wisconsin for our sunroom builds, check out our online reviews and see for yourself.
Sunroom Addition Gallery
Looking for inspiration? Check out some of our past all-seasons room projects below!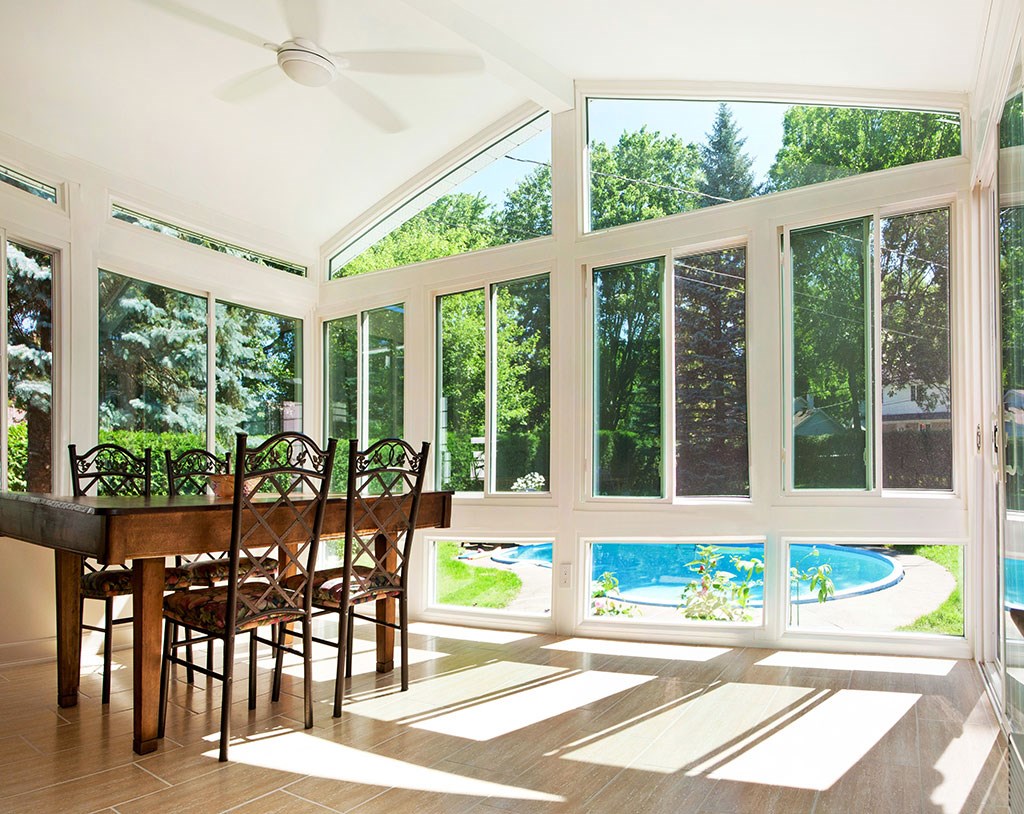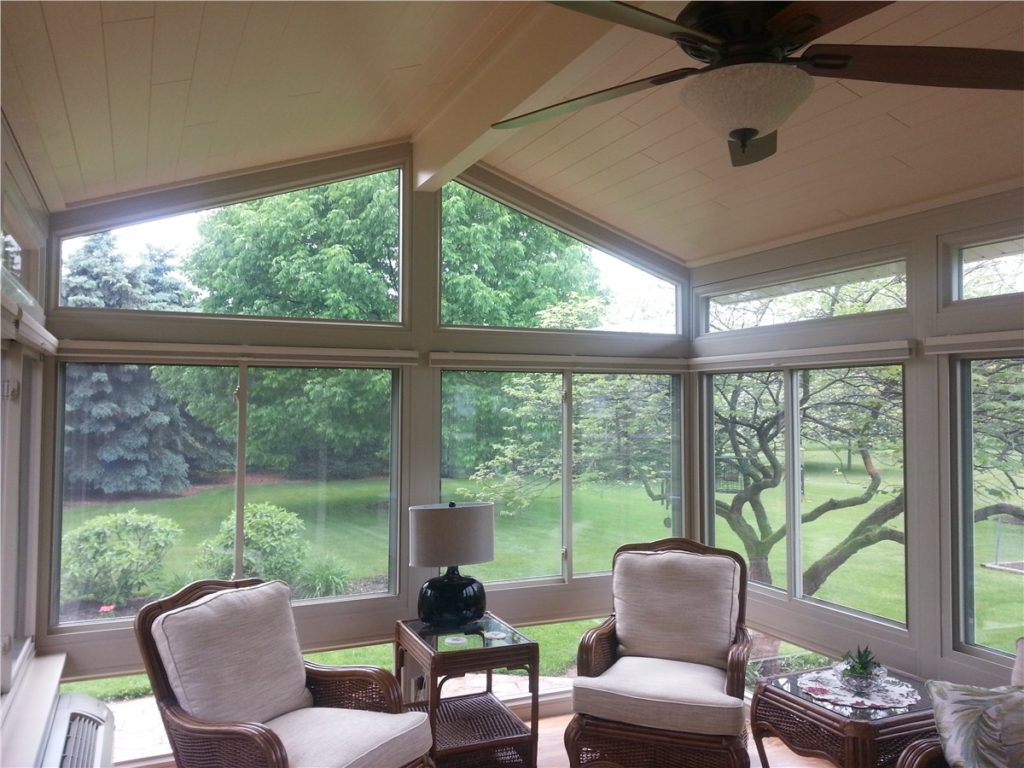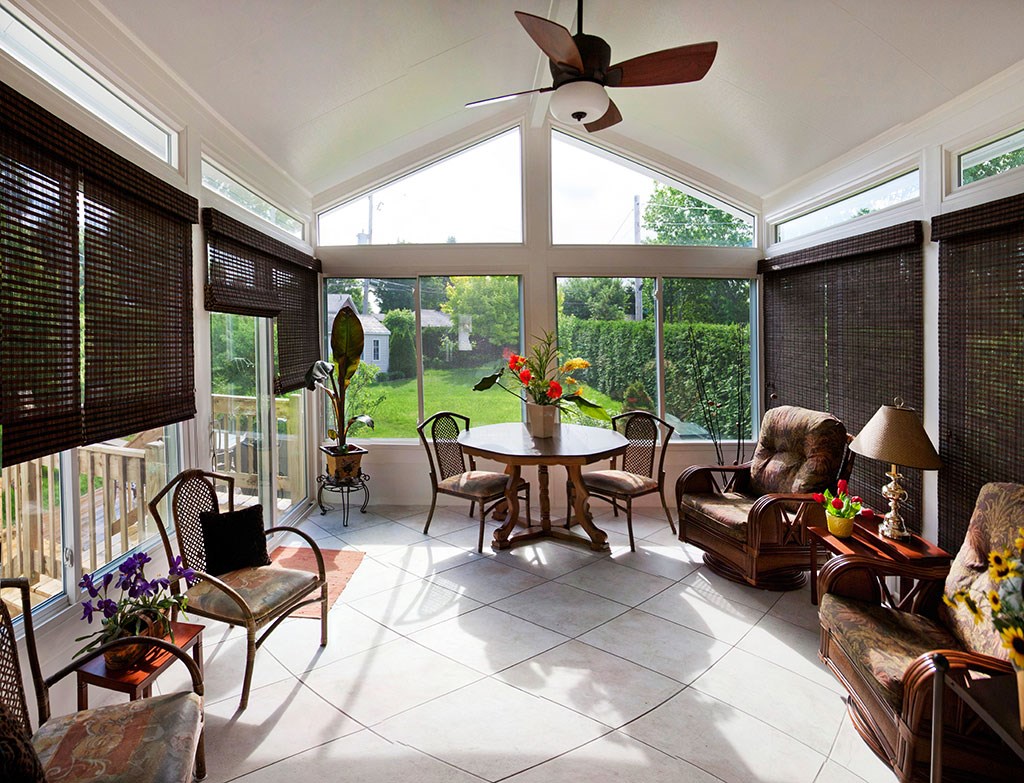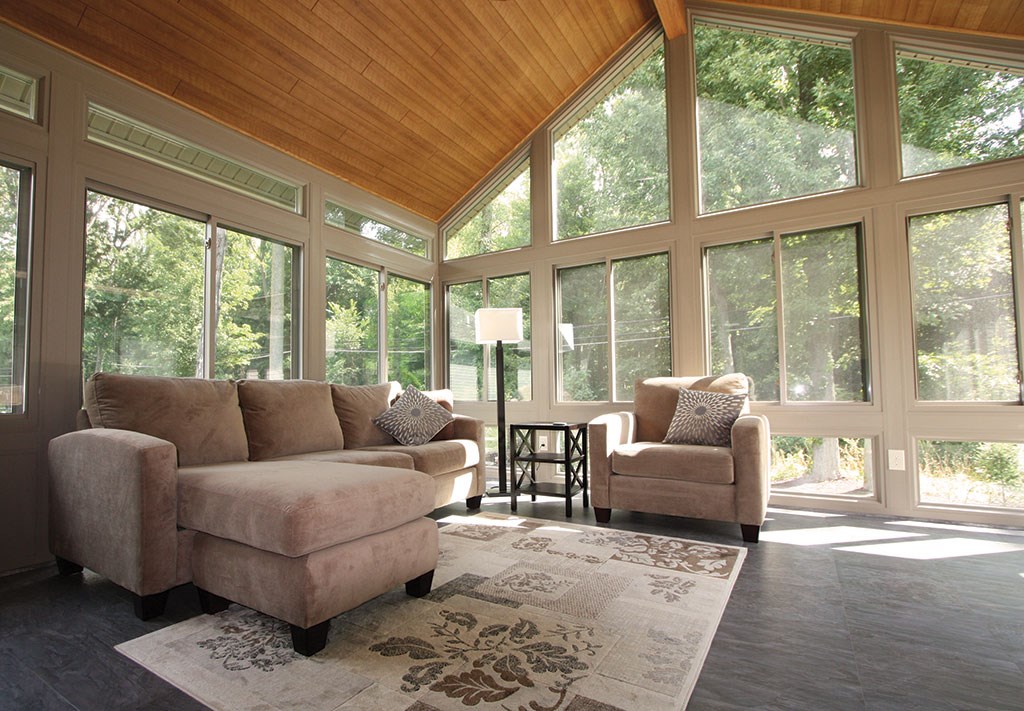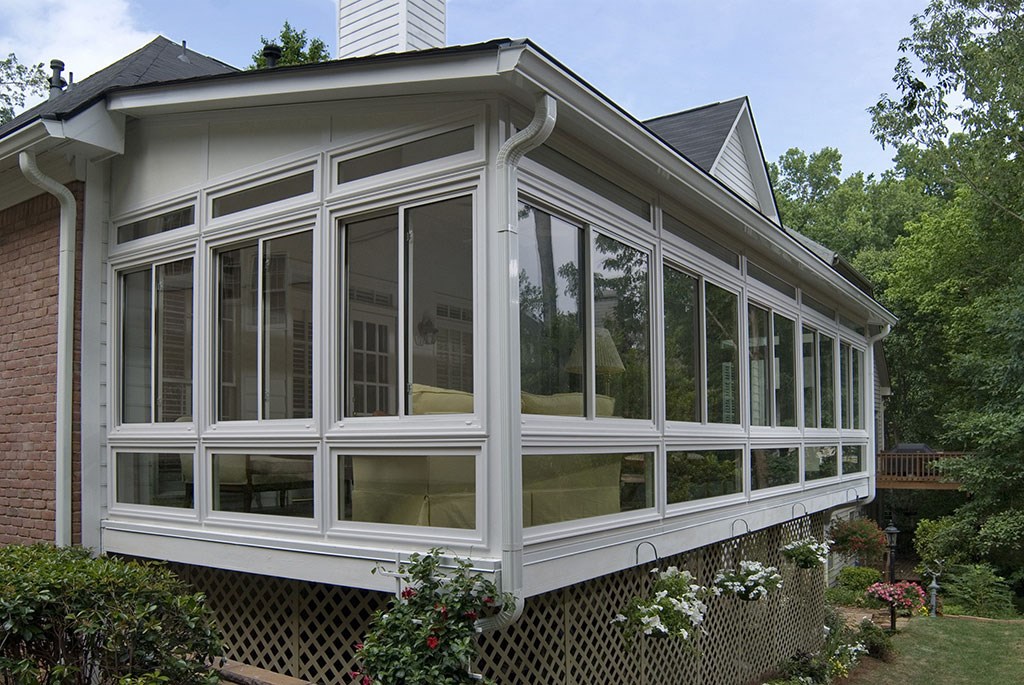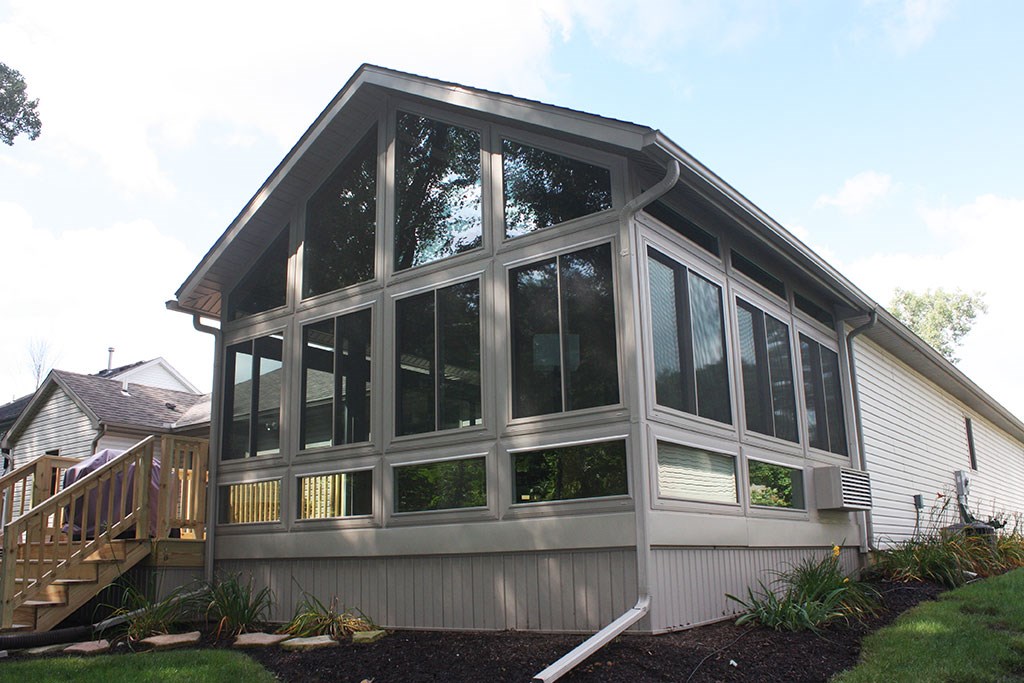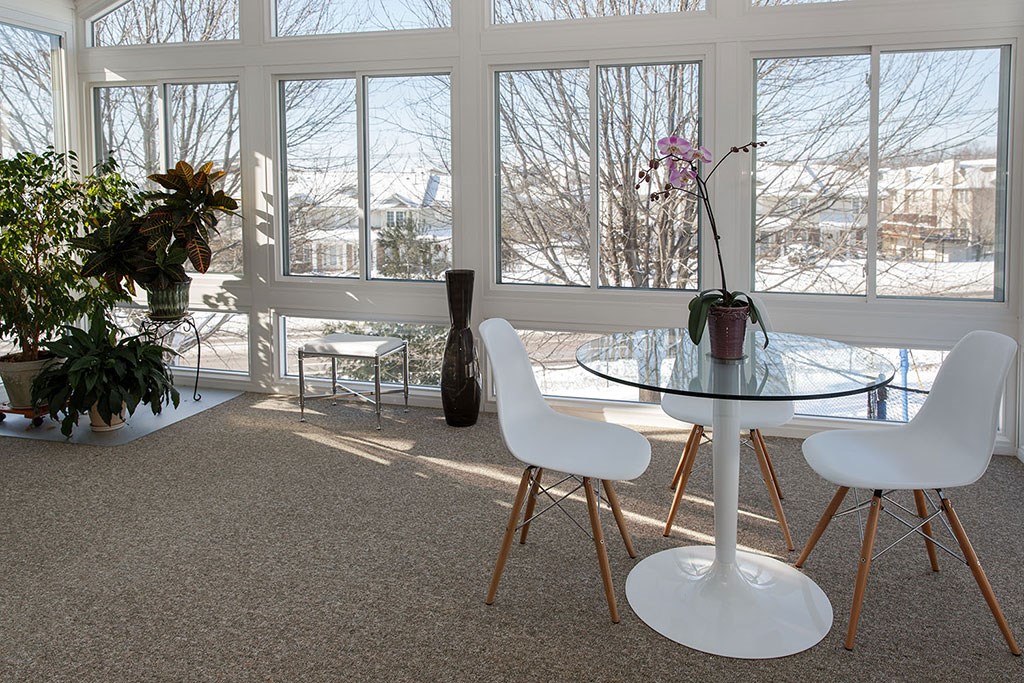 WHY CHOOSE S.E. WISCONSIN SUNROOMS
At S.E. Wisconsin Sunrooms, we don't just want to provide you with a sunroom that brings you years of happiness; we want to treat you to an experience unlike any you've ever had.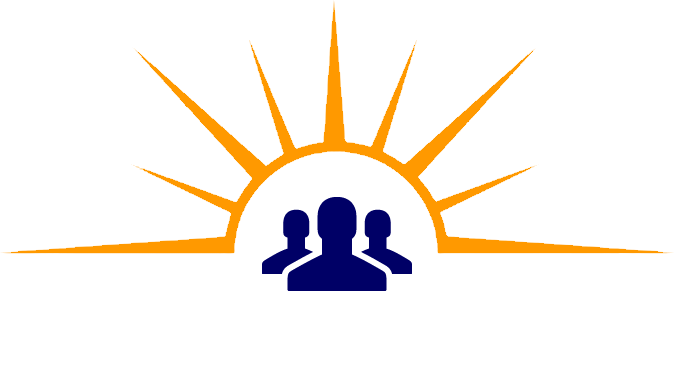 DEDICATION
We go above and beyond to ensure our clients are happy with their purchases, working with them every step of the way to craft their sunrooms down to the very last specified detail.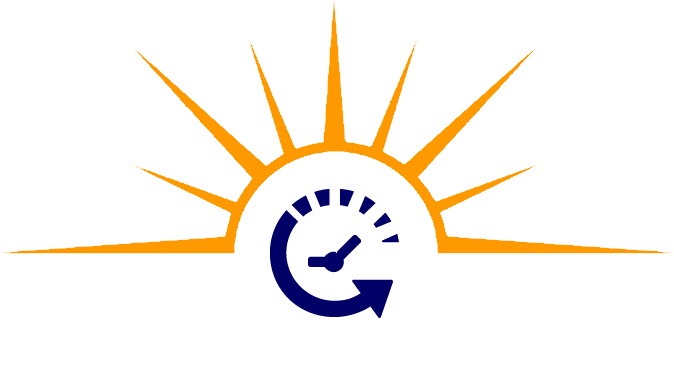 EFFICIENCY
Having your home under construction for weeks can be extremely distracting to your daily routine, so we make a point to finish your project in a matter of days and ready for years of enjoyment.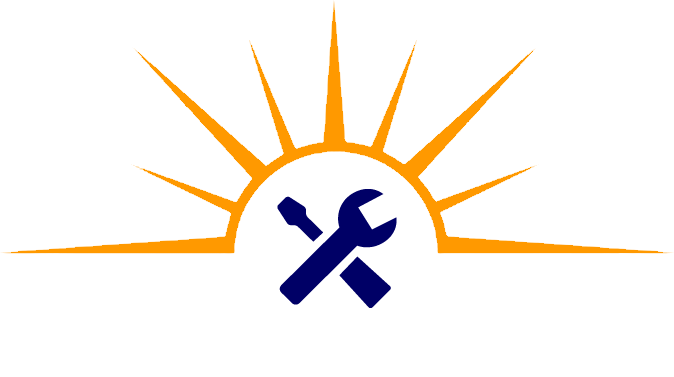 QUALITY
We'll outfit your sunroom with EcoGreen frames and knee walls to maximize its insulation. We'll also use Low-E glass that allows natural light to flow in while blocking harmful UV rays.