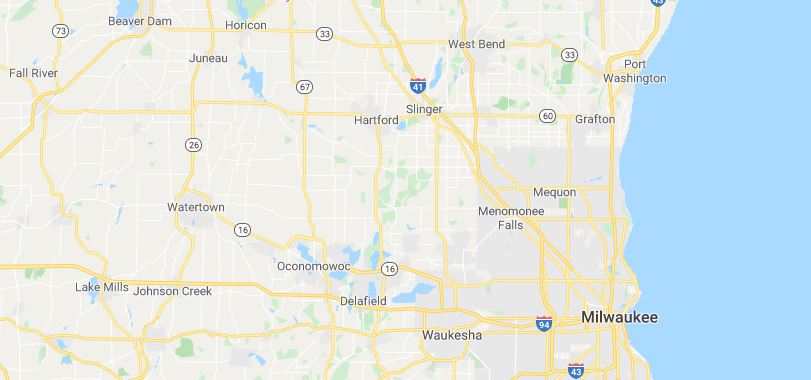 We've built a reputation as one of the leading sunroom companies in Southeast Wisconsin.
Although we're headquartered in Brookfield and Twin Lakes, S.E. Wisconsin Sunrooms provides services across a handful of cities. Through our high-quality products, phenomenal customer service and unparalleled expertise, we've provided many Wisconsinites with beautiful naturally-lit spaces they can enjoy for the rest of their lives.
OUR SERVICE AREAS INCLUDE
We proudly serve the following areas in Southeastern Wisconsin and Northern Illinois:
Cities:
Burlington
Twin Lakes
Beloit
Elkhorn
Fontana
Greendale
Greenfield
Janesville
Lake Delavan
Lake Villa
Lindenhurst
Mequon
Oak Creek
Pewaukee
Powers Lake
Salem
Sussex
Union Grove
Waterford
Wauwatosa
Waukegan
West Bend
Counties:
Milwaukee County
Waukesha County
Washington County
Dodge County
Ozaukee County
Walworth County
Kenosha County
Rock County
Live in any of these service areas and are in need of a sunroom? Contact S.E. Wisconsin today! We'd love to discuss your needs with you and explain how we can help you with unmatched products and services. Call us or fill out our online form to request your free quote today!