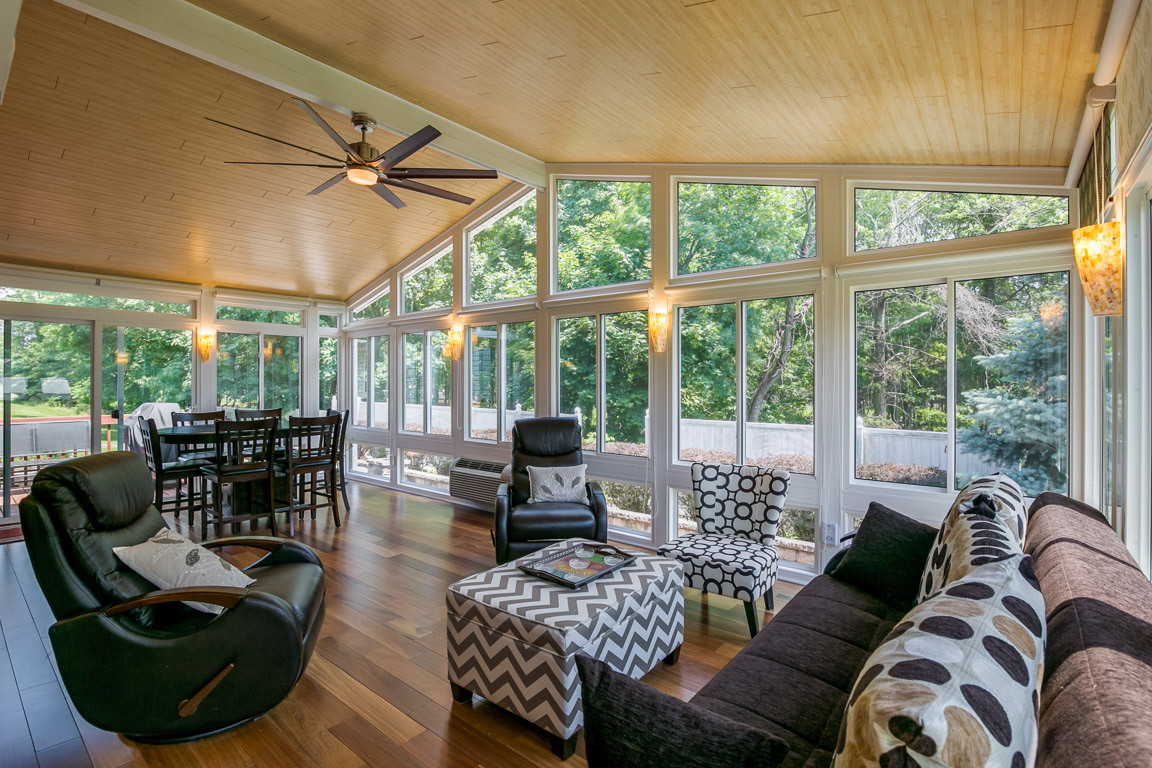 Sunroom Addition Wisconsin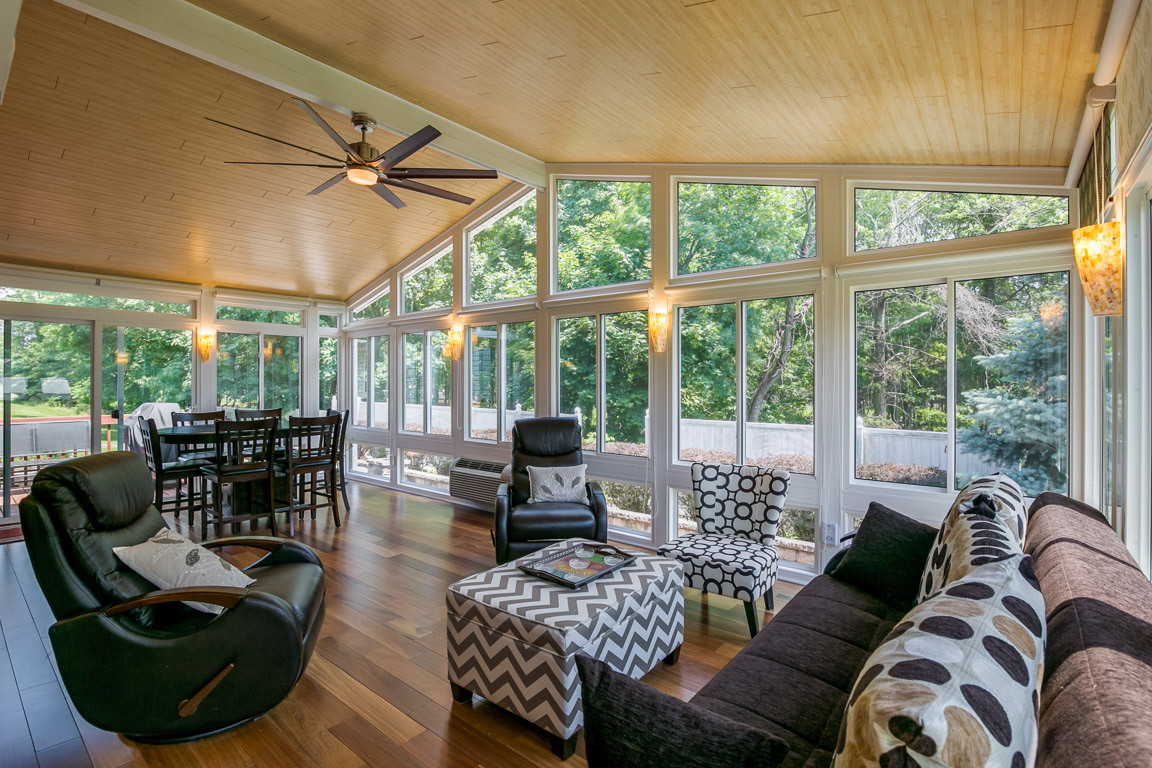 Sunroom Addition in South East Wisconsin
Looking to put a sunroom addition on your home in 2023? Give SE Wisconsin Sunrooms a call to see what options are avaialable to you for your new sunroom addition.
Adding a Sunroom Addition
Custom Sunroom Additions for Your Home
S.E. Wisconsin Sunrooms the premier builder of sunroom additions is Wisconsin. With over 40 years of building and design experience, S.E. Wisconsin Sunrooms will quickly and efficiently develop the sunroom you've always wanted. Our team has decades of experience building sunrooms and will make sure all the details you expect are taken care of. SE Wisconsin Sunrooms strives to build the best sunrooms with high quality materials and custom craftsmanship. Call to today to start the discussion on your new sunroom addition.
Get Started Now, Build Dates for 2023 are filling up quickly.
With all the issues of supply chain and labor shortages, our business has seen longer build times. We are currently at least 4 months out on any new build(Jan 2023), so call today to get the process started.