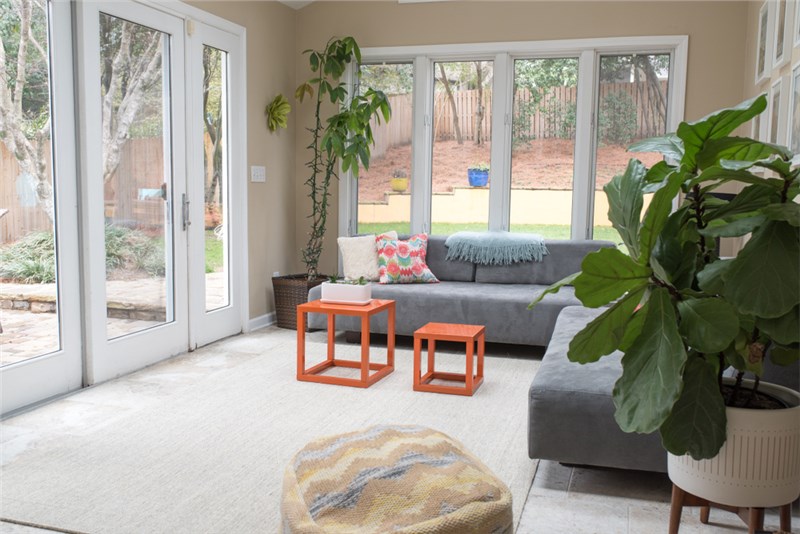 THREE SEASON ROOMS & FOUR SEASON ROOMS: THINGS TO CONSIDER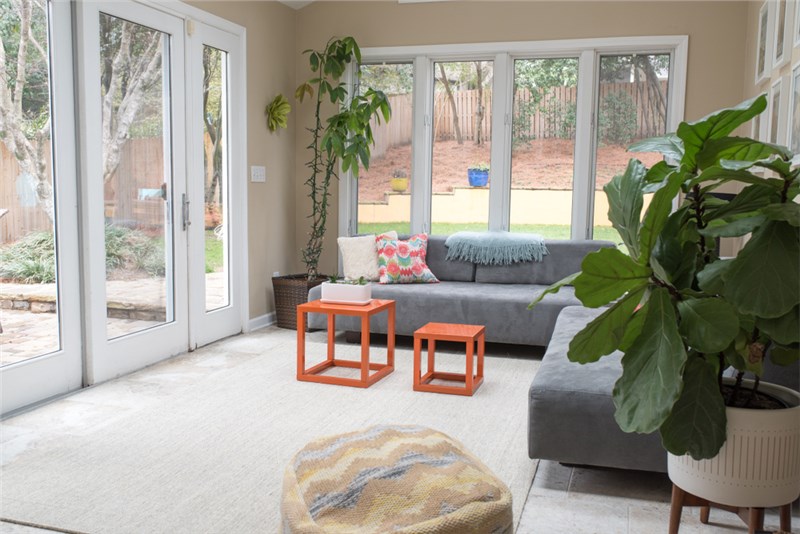 THREE SEASON ROOMS & FOUR SEASON ROOMS: THINGS TO CONSIDER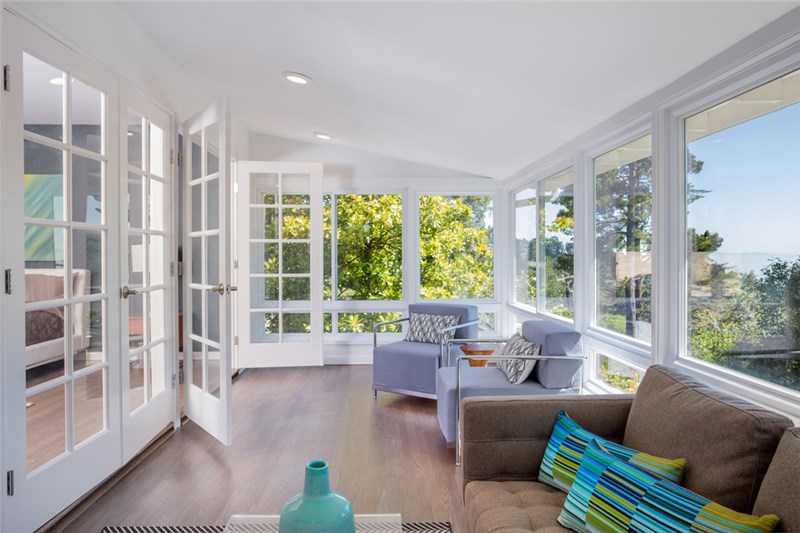 Sunrooms serve as a special area in your home where you can enjoy the beauty of the outdoors from the comfort and protection of the indoors. Homeowners who are looking to add interior living space often opt for adding sunrooms, because of their openness, visibility, and cost-effectiveness compared to traditional construction.
However, before hiring a contractor for your Wisconsin sunroom addition, it is important to learn about the different options you have. While there are many different types of sunrooms—from porch enclosures, to solariums—the two most common types of sunrooms are three season rooms and four-season rooms.
At SE Wisconsin Sunrooms, we're the area's experts on sunroom construction. We're proud to help our homeowners design and build truly beautiful indoor and outdoor living spaces and provide expert consultations on how to choose the best construction. In this guide, we'll discuss the different features and characteristics of two of our most popular home additions: three-season sunrooms, and four-season sunrooms, for those trying to decide which one is best for their home improvement plans.
WHAT ARE THREE SEASON ROOMS?
As the name suggests, three season rooms are designed and built for three seasons—the spring, summer, and fall seasons. Typically, this type of sunrooms involves lightweight and more affordable materials that can prevent rain and wind from coming in, while still allowing light to enter.
Because they are built for three seasons, they do not require heavy insulation or integrated with an auxiliary heat source. However, three season rooms may also have electric fans for better air circulation and space heaters to keep the sunroom warm when in use during chilly mornings or nights.
WHAT ARE FOUR SEASON ROOMS?
Four season rooms are obviously the type of sunrooms that are built to be used all throughout the year. Because they are properly insulated and involve a reliable HVAC system, there are no monthly barriers. Compared to three season rooms, four-season rooms have a more complicated structure and are therefore more expensive.
FACTORS WHEN CHOOSING BETWEEN THREE SEASON ROOMS AND FOUR SEASON ROOMS
Any reputable sunroom construction company will provide dedicated design consultations for homeowners hoping to build a new Wisconsin sunroom addition. Even so, it is still important that you know the important things to consider when choosing between sunroom types, especially between the most popular choices available, like three-season and four-season sunrooms.
BELOW ARE THE MOST IMPORTANT FACTORS TO CONSIDER WHEN CHOOSING BETWEEN THE TWO OPTIONS:
Thermal Resistance: The major difference between these two types of sunrooms has to do with thermal resistance. Compared to most three season rooms, four-season rooms are sufficiently insulated with durable and energy-efficient, double-pane glass windows, insulated walls, and integrated into the home's central heat and air conditioning system. This type also features the same roof overhangs and siding materials as the house and is considered as a fully-integrated living area inside of the home.
Costs: Because three season rooms are not usually insulated and make use of lightweight materials, the costs of building them are also lower. However, while a three season sunroom can be more affordable to build, you might not be able to enjoy it throughout the course of the year.
HVAC System: While it is not prohibited for a three season room to have an HVAC unit, the way it is used is different from that of the four season sunroom. In three season rooms, an HVAC can be used to make a chilly night more comfortable, but not to keep the entire room warm on freezing winter days. This is because, unlike four season rooms, three season sunrooms are not insulated or built to retain heat during the winter.
Building time: Four season rooms have similar structures to your home, which means that they require foundation and footers. Meanwhile, a three season room can make use of an existing porch as a foundation and can be completed in as short as a few days. Aside from higher costs, it will also take a longer amount of time for your four season sunroom to be completed.
YOUR TRUSTED CONTRACTOR FOR YOUR WISCONSIN SUNROOM ADDITION
If you are living in Wisconsin and is considering adding a sunroom in your home, SE Wisconsin Sunrooms is the ideal contractor to contact. Aside from the fact that we have been helping homeowners within the area for over four decades, we also have a team of reliable professionals for our exceptional sunroom installation and repair services and an immense product selection of various brands, materials, and designs.
To learn more about how what we can offer, call or email us today. You may also fill out this online to schedule a free consultation and obtain a no-obligation estimate.