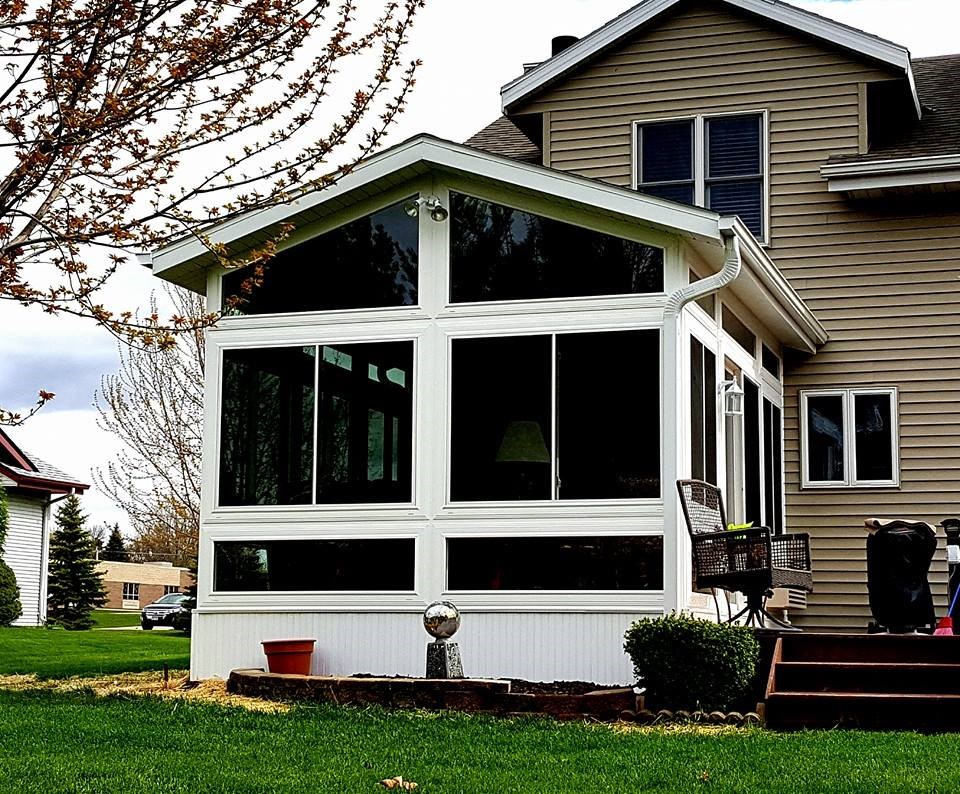 Ignite Your Inner Designer With Your New Patio Enclosure!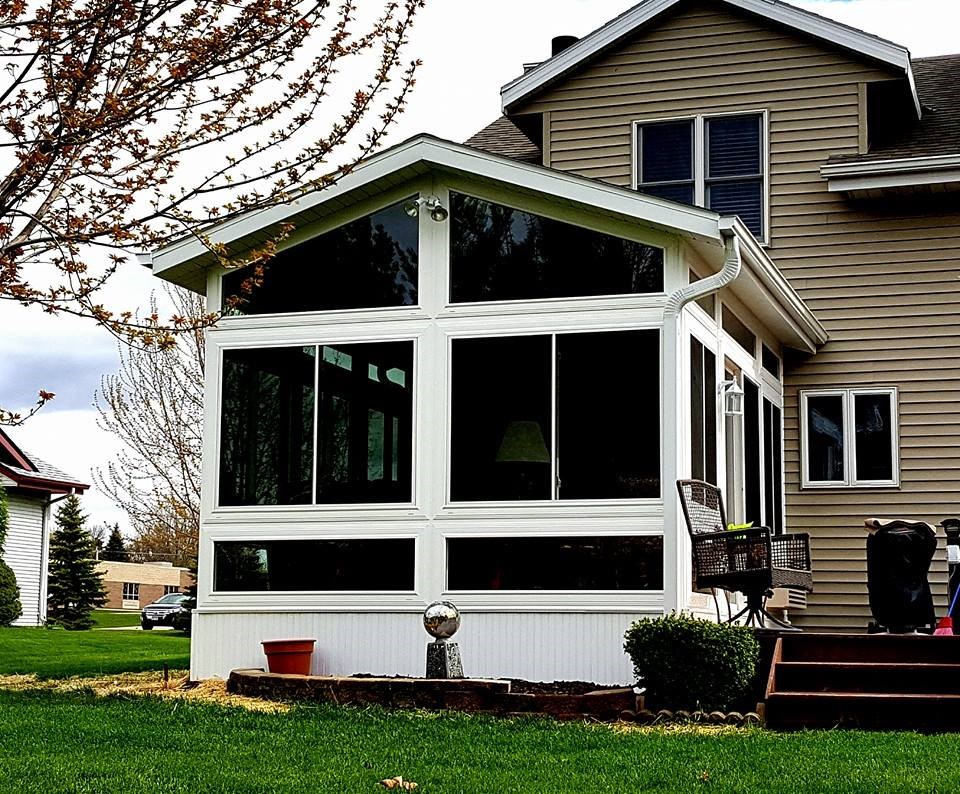 Ignite Your Inner Designer With Your New Patio Enclosure!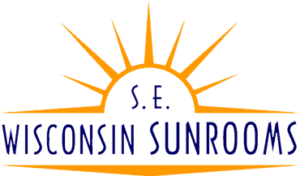 Unique. Customizable. Exclusive. Individualized.  We can do it all. Our team is prepared to create a space that is perfect for you that compliments your existing decor. Let us help you make your dreams become a reality!
Our top decorating tips:
We don't just stop after we build your new living space, we want to help you make it irresistible when the mood calls for a day at home! Here are a few of our top tips:  accentuate the natural sunlight by painting the inside of your sunroom white and adding bright colors for a welcoming environment. Plants help to liven your patio enclosure while creating a breathable organic space. Transform it into a cozy nook with comfortable chairs, large pillows, and a soft blanket. Add a rug under your furniture to bring people together for great conversation. For a finishing touch, add some warm light lamps to extend your living area into your enclosure once the sun goes down.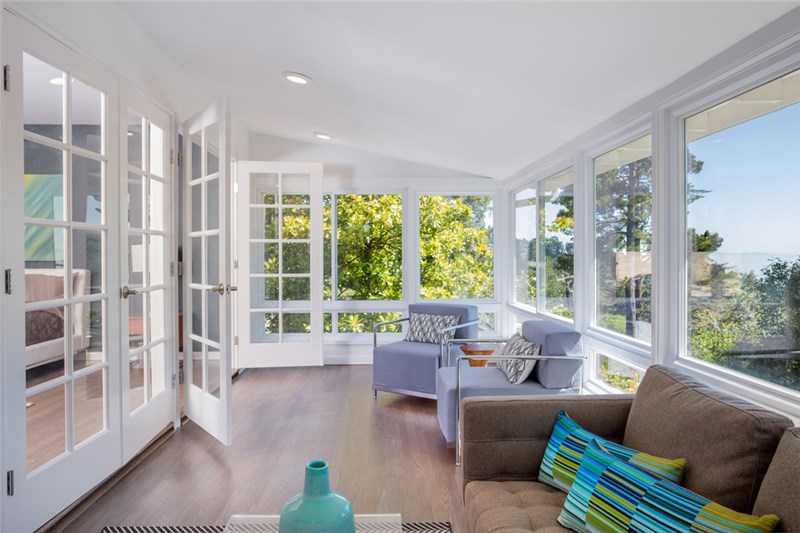 Have you called for your FREE Design Consultation?
(414)-240-0955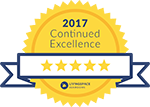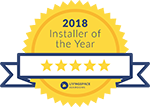 There are endless ways to use a sunroom and incorporate a patio enclosure into your home. Our quality enclosures include: all season, three season, patio and porch enclosures, and conservatories. Although some of our options are not meant for year round use, we have a few great ways to help create your new space. Whether you need a personal day or you are hosting friends and family, we will take care of the outside so that you can enjoy the inside!  
5 CREATIVE WAYS TO USE YOUR NEW SPACE
Family Room
Breakfast Nook
Art Studio
Home Office
Bar/Lounge
LET'S GET YOU FREE PRICING
Our friendly staff is looking forward to helping you build the sunroom of your dreams.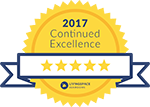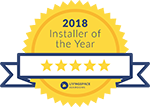 MAY SUNROOM SPECIAL
Free Armstrong Plank Upgrade – $1500 Value