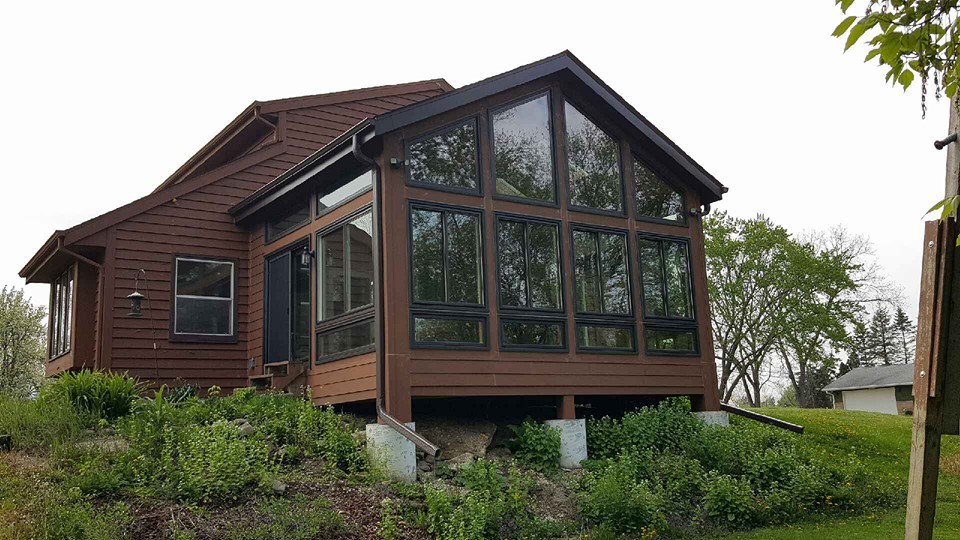 Sunrooms – A Home Renovation Trend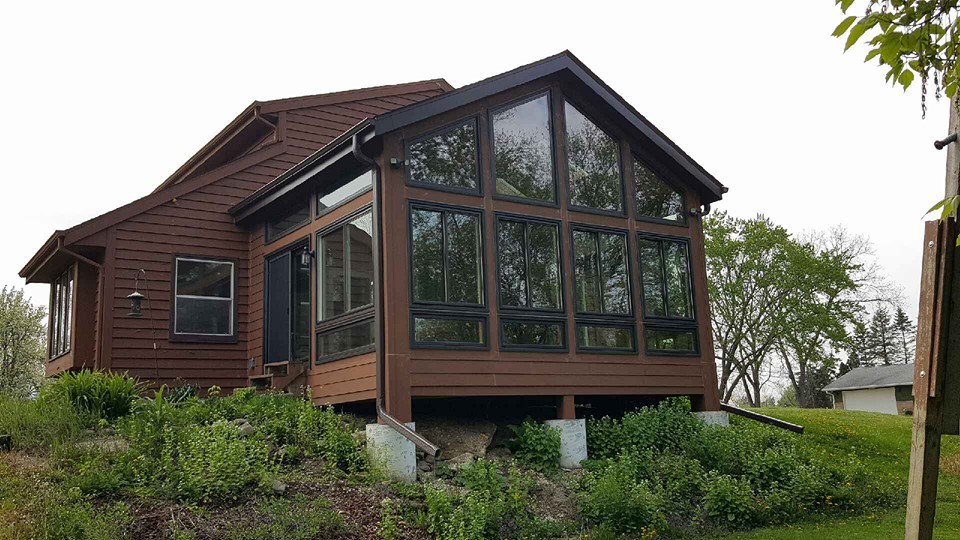 Sunrooms: A Home Renovations Trend
Nothing compares to the thrill of immersing ourselves into the latest trends and finding new ways to bring excitement and happiness into our lives. This is true in a range of topics especially home decor and renovations. Home renovations open the door to reliable and updated appliances as well as cozy and modern interior design. As we have had much more time at home due to COVID-19, you might be hunting for a new way to add to your home to make it a more versatile living space. Well, you have come to the right place!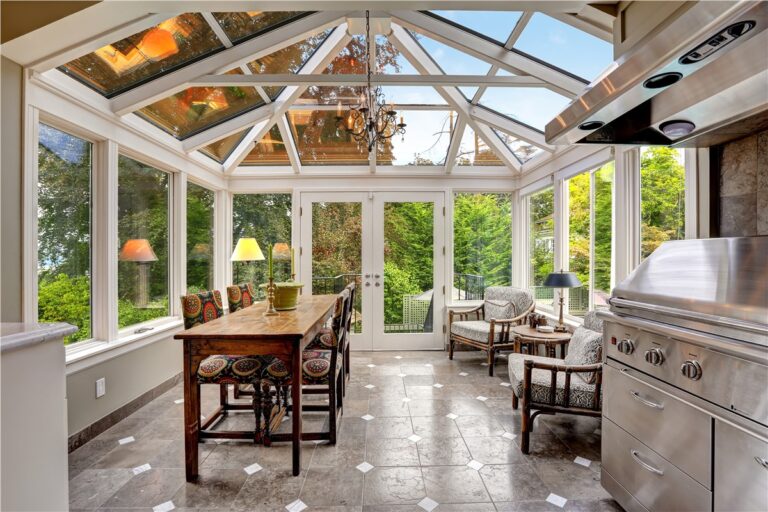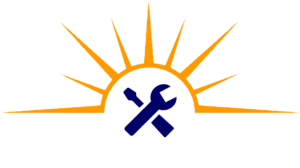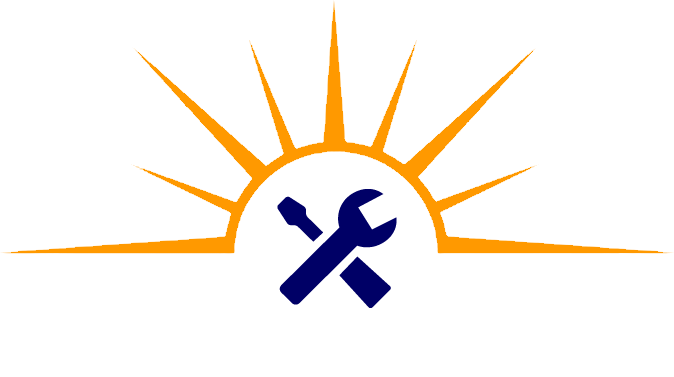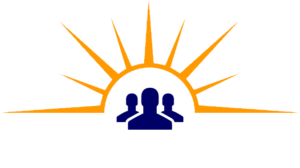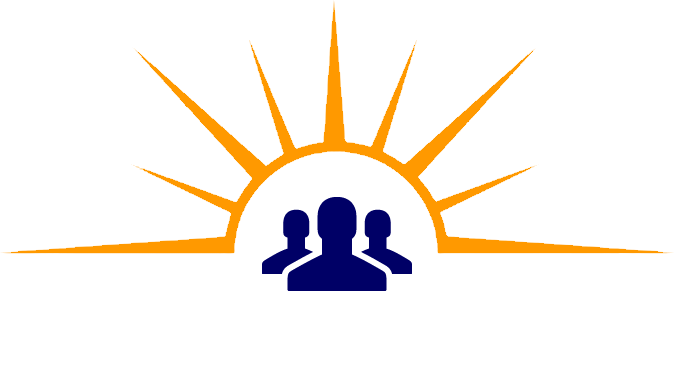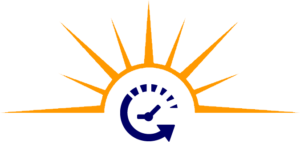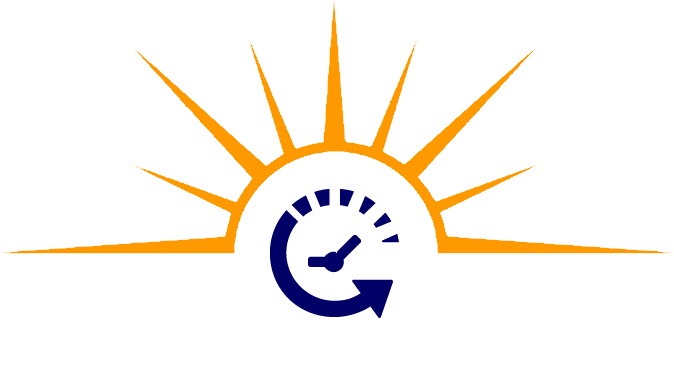 Your new room can be used to keep plants safe while offering therapeutic essences or as a quiet space for morning meditation and yoga. It can be used as a breakfast nook to sip on your hot coffee in the mornings before heading to work or as a theater room for Friday movies nights. Most importantly, it can be transformed into a space that brings people together. A space for friends and family to live and laugh in. The options are limitless!
We take pride in our ability to deliver to our fellow Milwaukeeans. Our crew is highly skilled and dedicated to providing you only their best work. Having over 45 years of experience and rated 5 out of 5 stars on google, we consistently deliver to our customers. Awarded 2017 and 2018 installer of the year, it is no secret that we use only the finest materials and highest quality resources. Every day we thrive to make our customers happy.
CALL US TO TALK ABOUT YOUR FUTURE NEW ADDITION! 414-240-0955
45 YEARS OF SERVICE
5 OUT OF 5 STARS
HIGHEST QUALITY MATERIALS
CUSTIMIZABLE PATIO ENCLOSURES
INSTALLER OF THE YEAR